Wish Haul: 8 Beauty Products that Make Us Go Hmm! 🤔
So you've heard of drugstore hauls, PR Box hauls, Sephora hauls, anti-hauls...the list goes on and on, but is there such a thing as a "wish haul?" While not technically an actual haul, we wanted to put together a list of things we were *thinking* about hauling but weren't quite ready to pull the trigger on yet. Please please please let us know if you've tried any of these goodies!!
1. L.A. Girl Just Blushing Blush Powder
The colors in this LE blush palette look super unique and in true NARS fashion, super pigmented. We first saw this palette appear in a Glossy Eyelid tutorial by Jackie Aina. (min 6:20)The color pay off looks incredible! This palette runs for $59.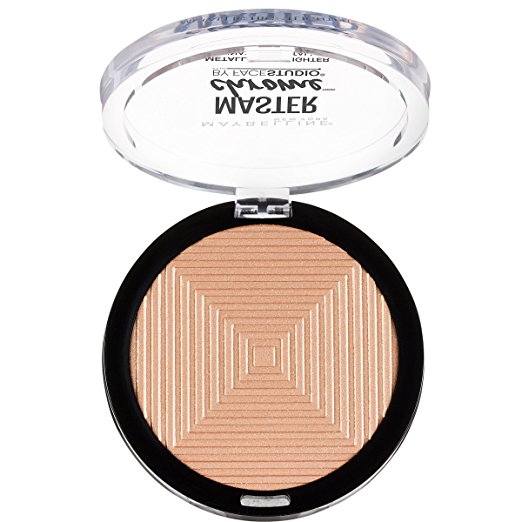 Maybelline is really trying to change the drugstore game with this highlighter!! While not readily available quite yet, the demos of this highlighter that we've seen so far look really gorgeous. Price TBD.
We first came across the NUDESTIX dynamic duo at Ipsy's GenBeauty and fell in love at first sight of their products. Everything is created to easily apply on the go, and we assume these will be no different. They look super easy to blend as well! Brown Sugar, Baby is calling our name! These are $30 bucks each! Check out some swatches from their Instagram page below!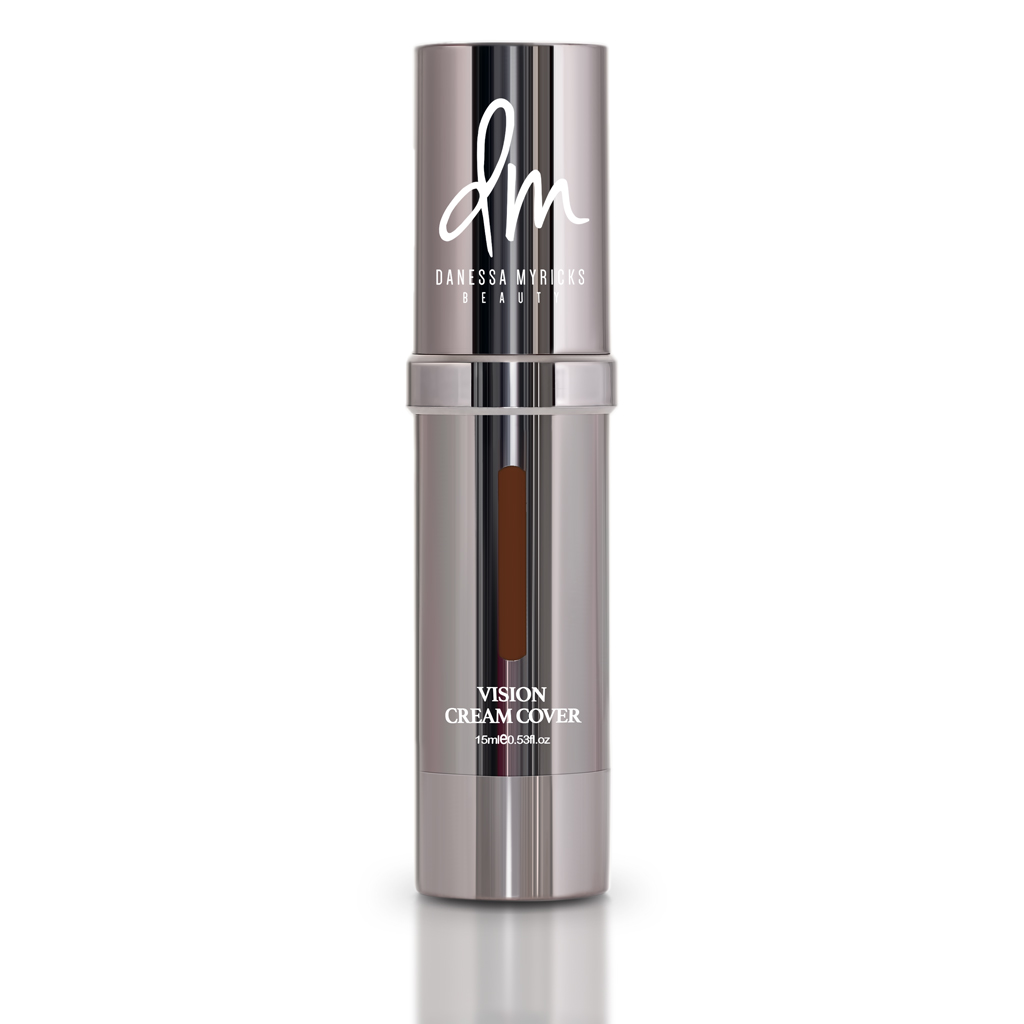 We are completely smitten with the Lancôme Teint Idole foundation, so one can only hope that the concealer is just as impressive. Even though this product only has about 16 shades, they appear seemingly versatile (but of course, we could use more shades!) They cost about $31 each.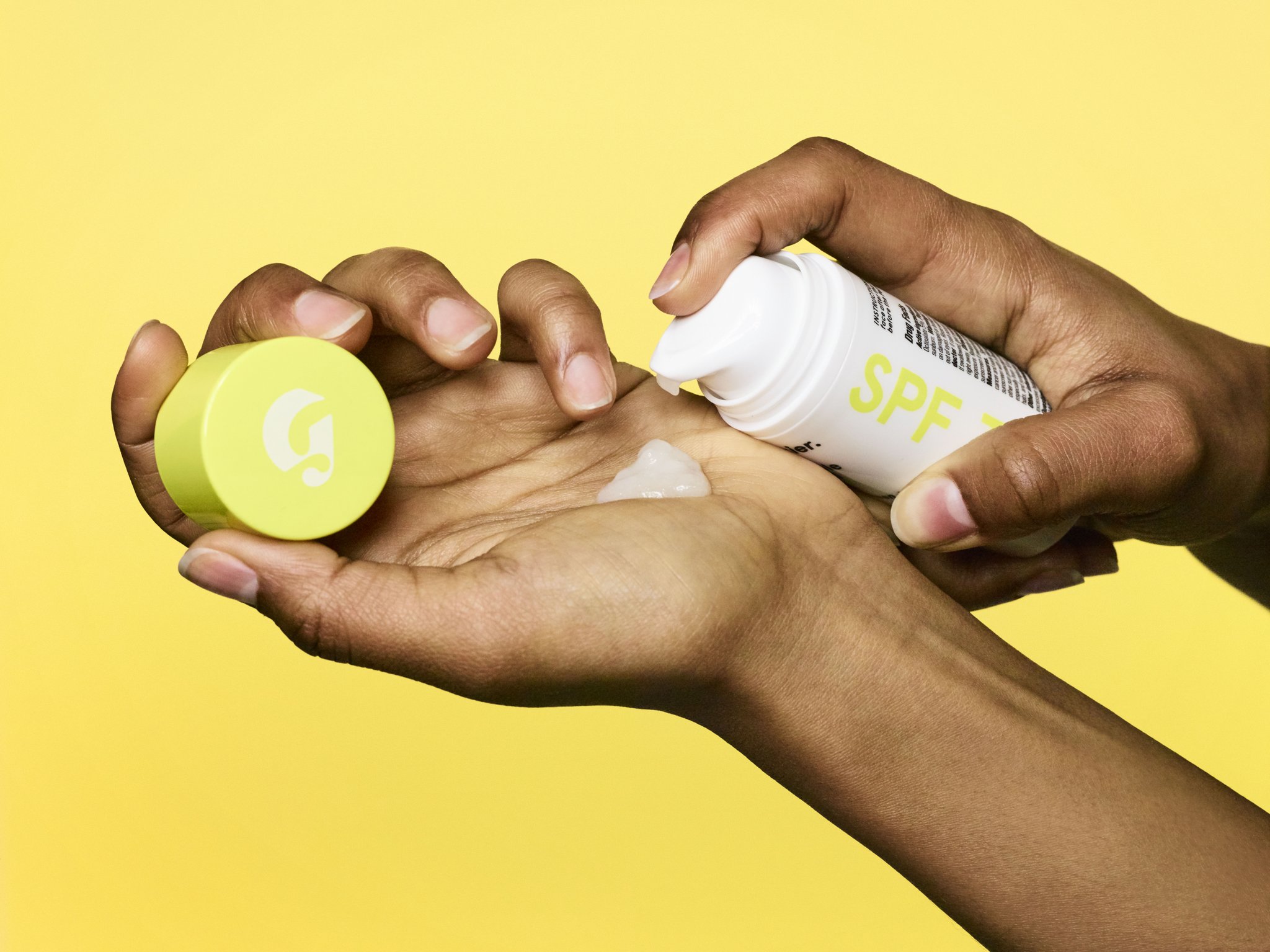 Those of us with darker complexions know how hard it is to find facial products with SPF that don't leave an ugly white or gray cast. Super annoying! Welp, Glossier seems to have changed the game with their invisible shield SPF. Check out a demo (taken from their IG) of this invisible sunscreen below. This costs $34!
We first came across this amazing product on MUA @KingMaliMagic 's Snapchat. It appears that this product gives you the effortless glow that we all seek for our faces. And at $62 it better! In any case, we are guessing we probably need it.
Have you ever tried any of these products? What are some products you have your eye on?