Let Your Soul Glow: The Highlighting Products You Need Right Now!
Whenever I need a highlighter that refuses to quit, I find myself consistently reaching for 2 products!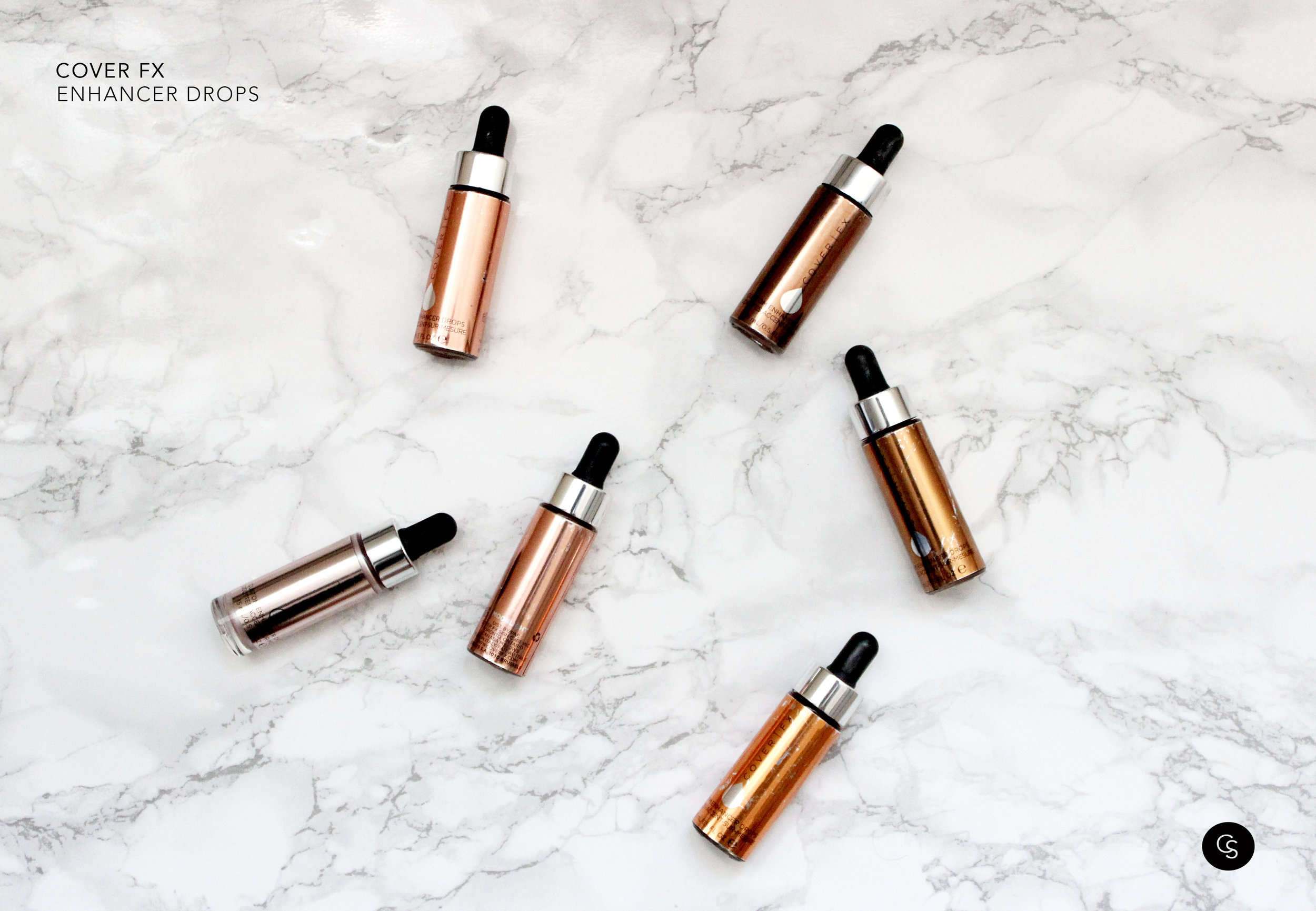 These uber pigmented highlighter drops are worth every penny! Cover FX literally rocked the beauty world when they dropped this innovative highlighter and now so many other brands are creating similar products. Check out the swatches and application below.
These loose highlighting powders REALLY pack a punch! And it doesn't hurt that they come packaged in a cute ice cream jar. 😍 Check out some swatches and examples of application below.
What are some of your go-to highlighting products? Let us know in the comments section!