Cocoa - NudeStix Magnetic Eye Color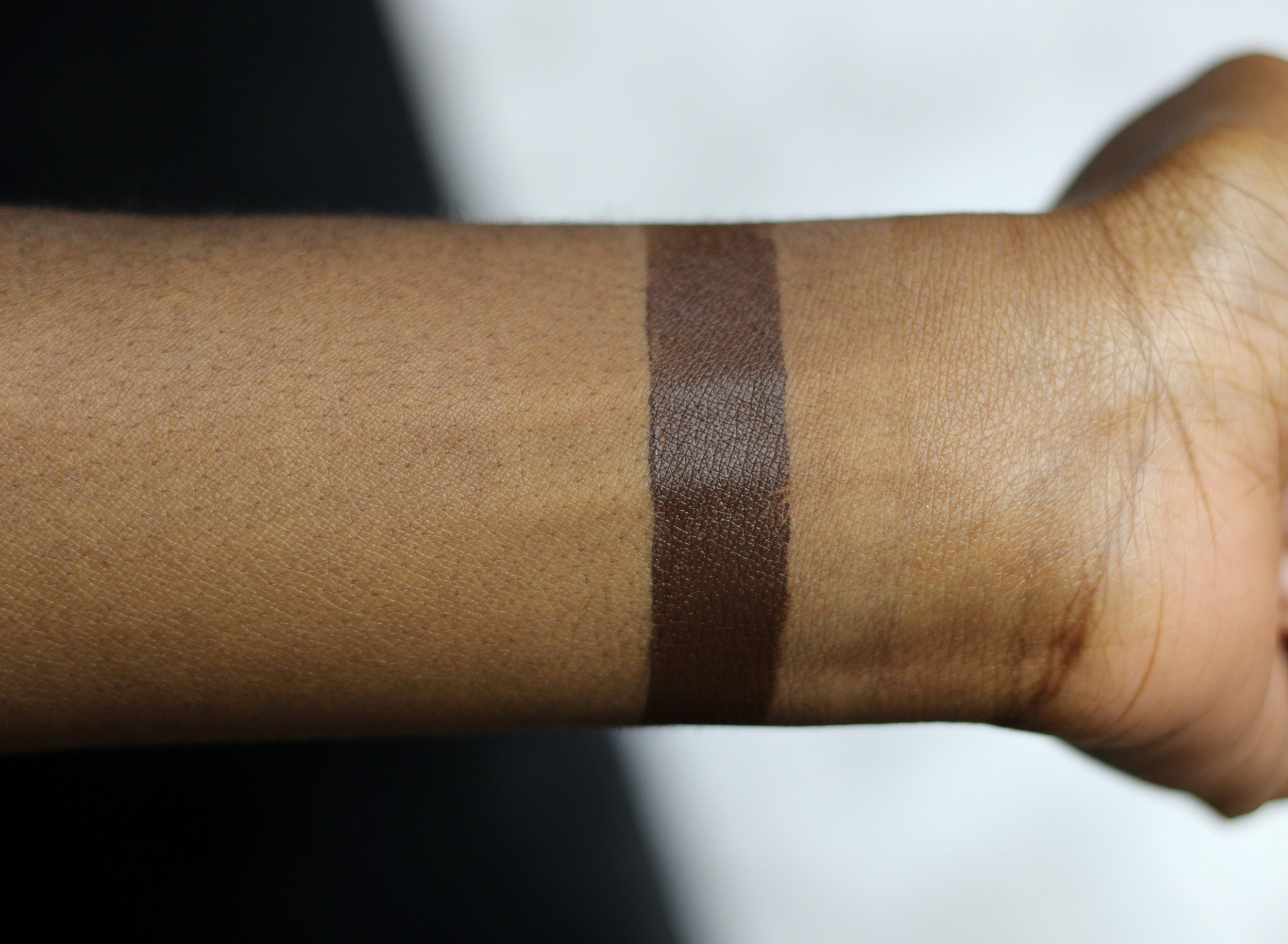 RATING: 9.5
This 24-hour wear, waterproof, neutral eyeshadow pencil highlights the face's high points, including the cheekbones, tear ducts, and brow arches. These four-in-one application pencils are easy to use, and they achieve intense color, precise lining, and primed lids for all day wear. Ideal for oily lids, these fun and audacious, touch-and-go makeup sticks are soft and super gliding and easy to blend. They offer matte and satin finishes, and leave even color payoff for a quick, fresh-faced nude makeup look that suits all skin tones.
WHY WE'RE FEELIN' IT
Cocoa is a deep rich brown cream shadow that applies beautifully. You can use the pencil formula to control placement of this dark shade in any eye look or apply all over the lid for somethin more edgy.